For over 25 years specialists in new construction and turnkey renovations.
We design with you, we create for you.
Thanks to the high quality standards and scrupulous attention to detail, we give shape to your dreams!
DG Engineering Construction Company
When designing, he puts people, the environment and technical and technological expertise at the centre. The works he creates are for those looking for something unique, natural materials, exclusive design, classy finishes, cutting-edge technology and very high energy performance.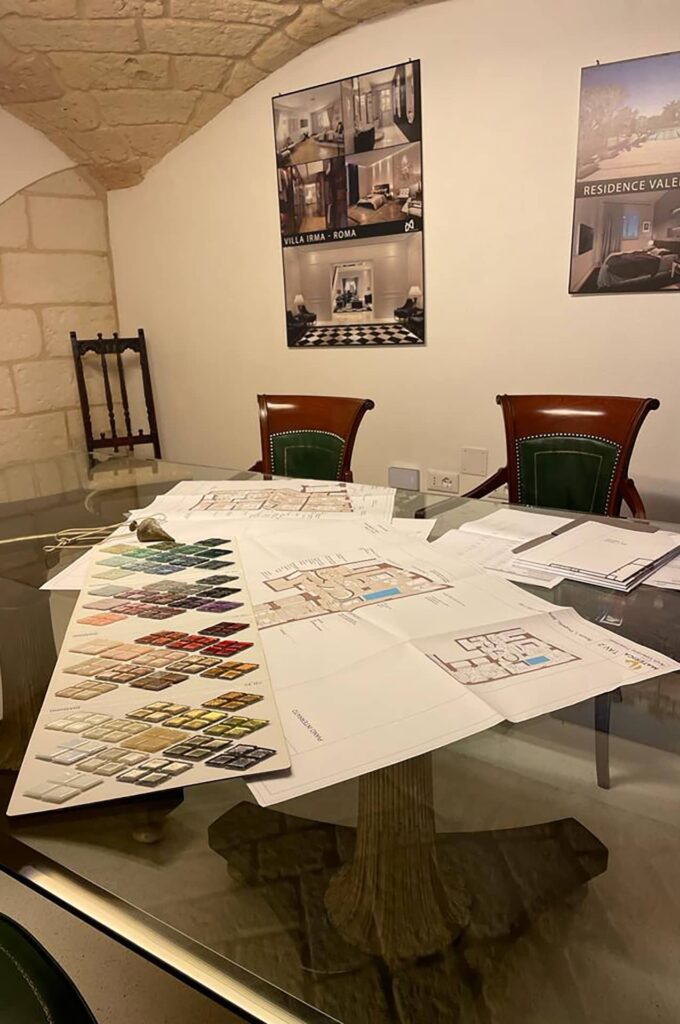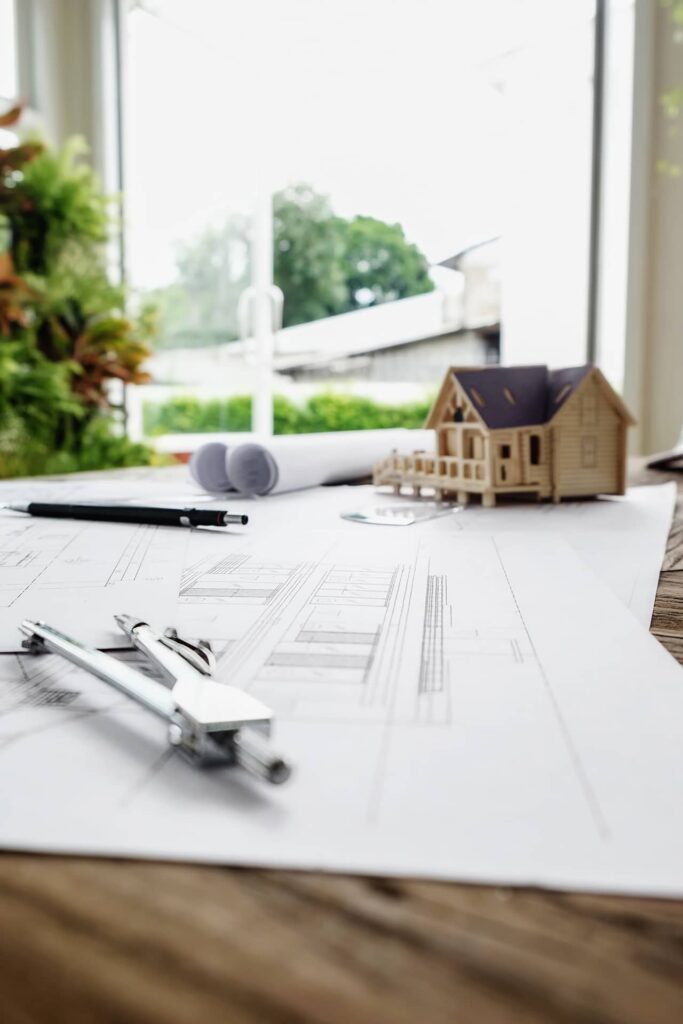 A unique service, from the idea to the finished house!
Integration is the indispensable requirement for obtaining the construction of a building, guaranteeing control of costs, times and high quality of the result. The different specializations and skills confront each other and interact for the realization of the project: architecture, structural engineering, plant engineering, design, construction site experience.
We build using new materials and new techniques.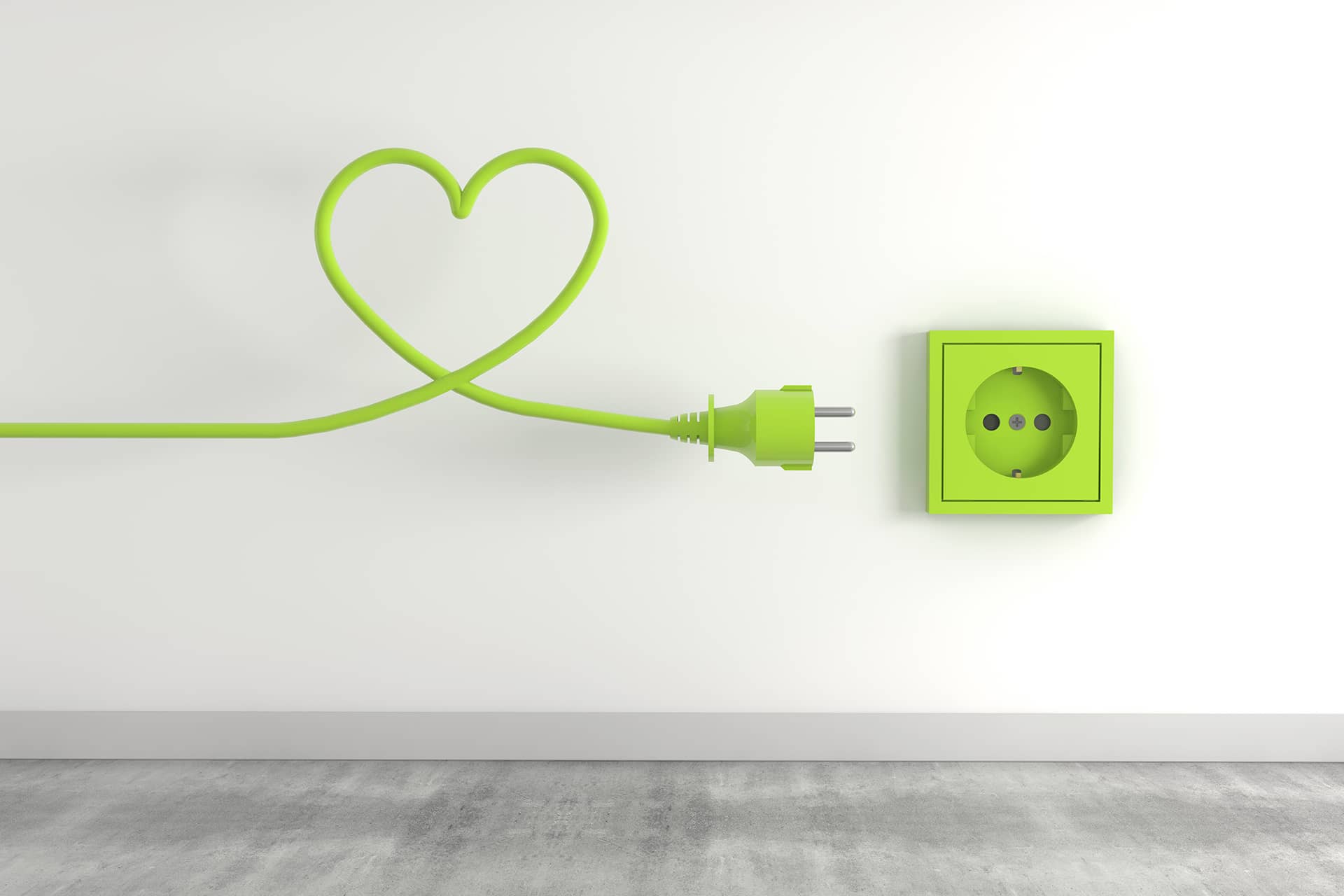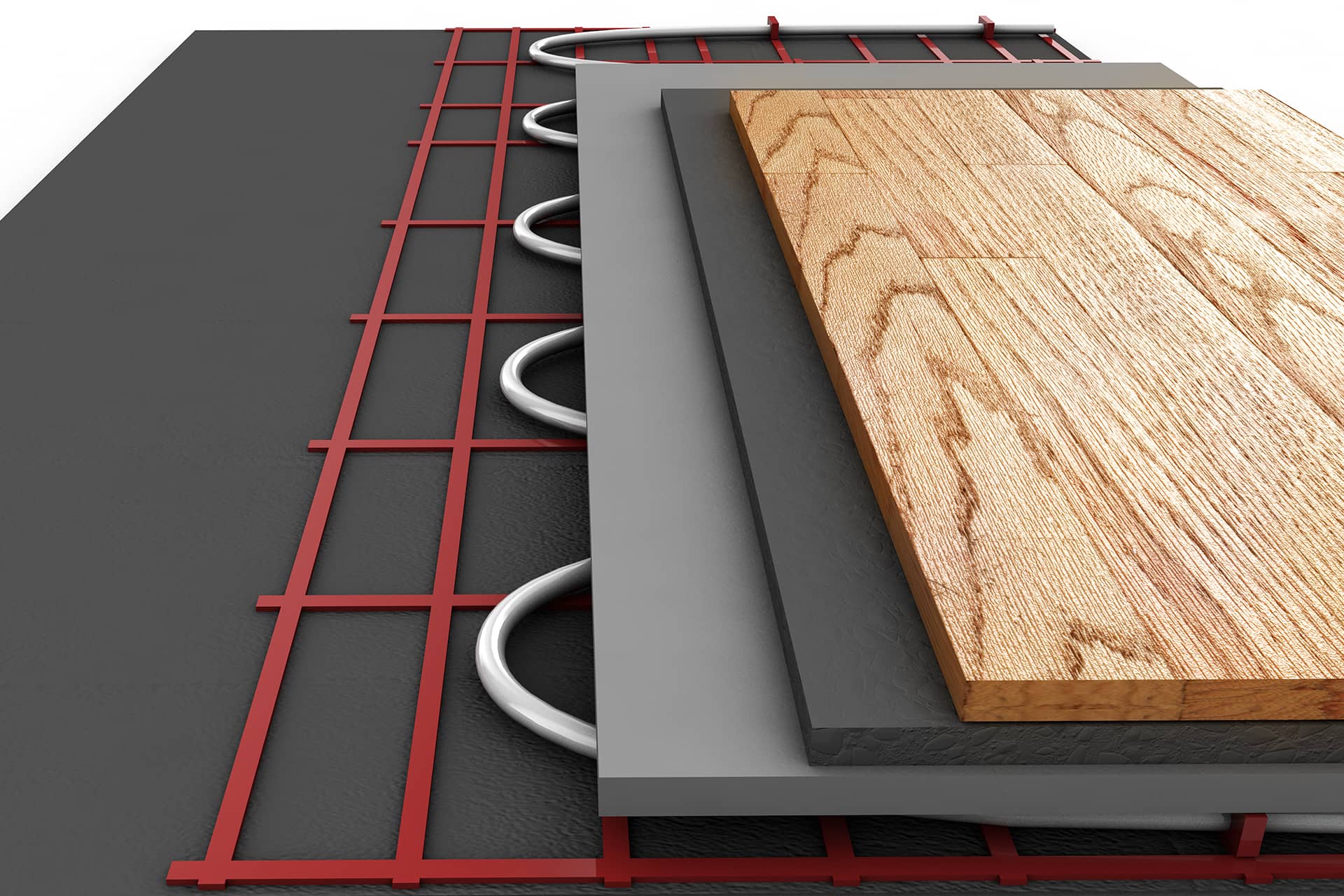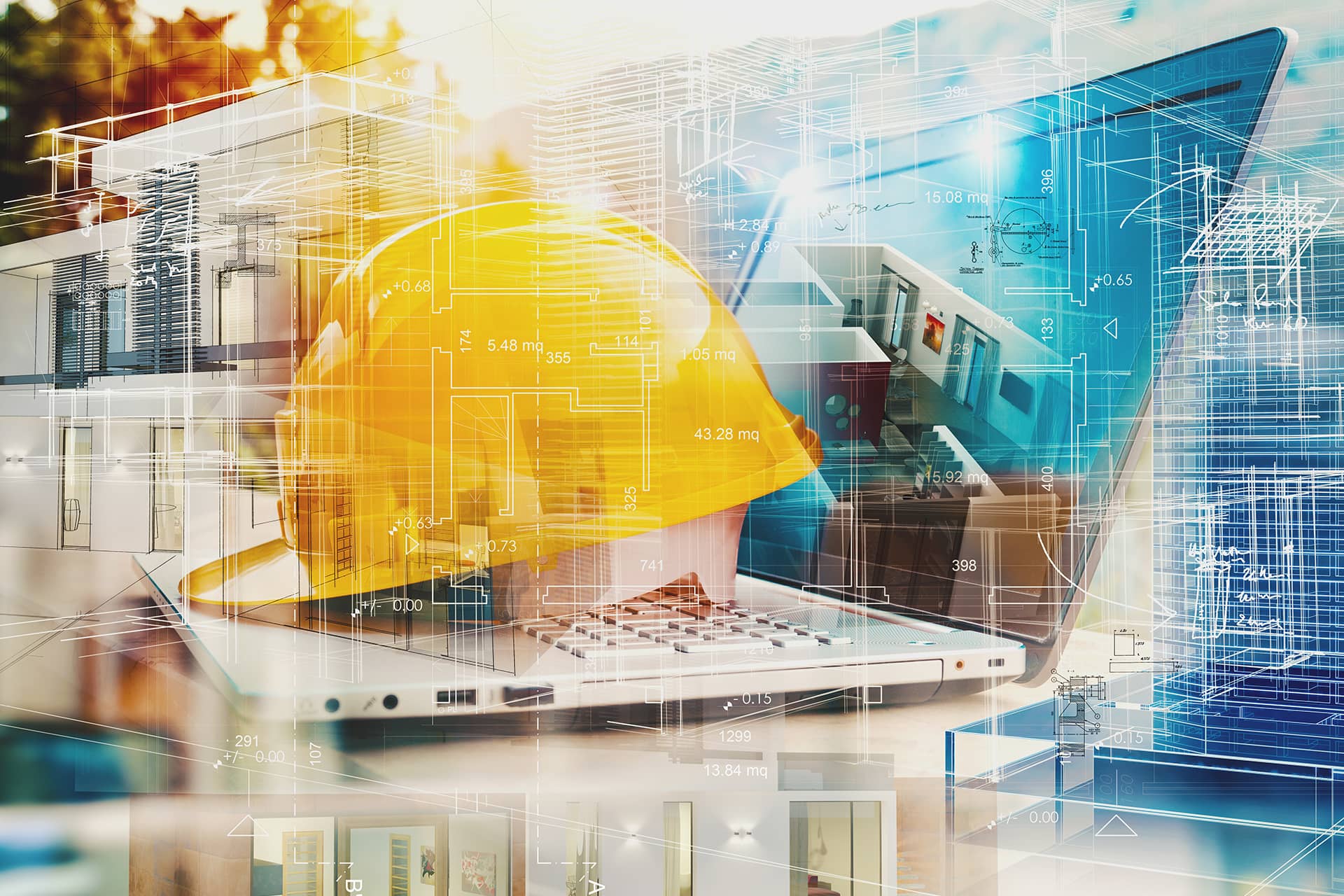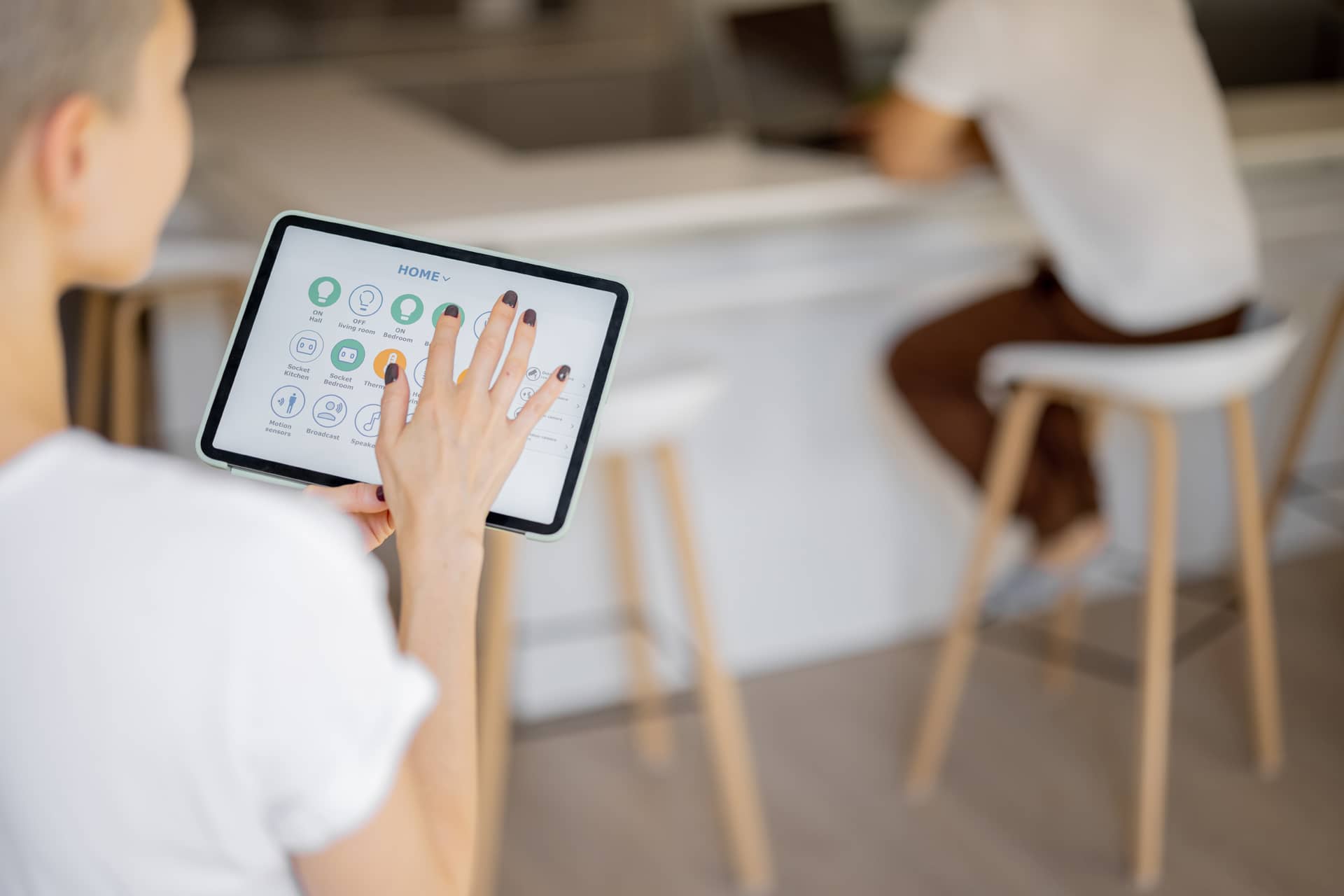 Mechanization and control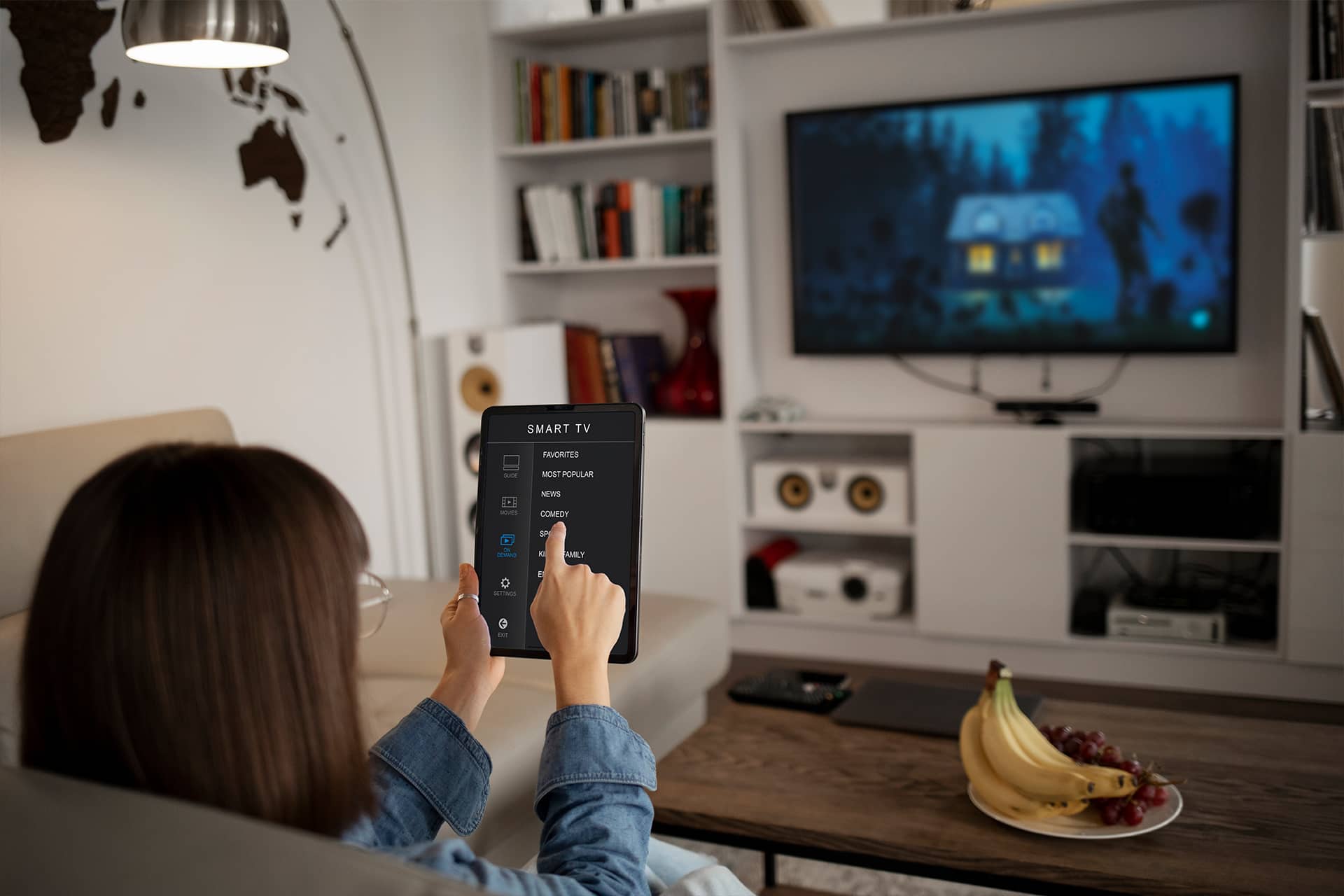 Advanced audiovisual systems
Care and attention to detail
Do you want to renovate your home? From today you can do it without worries. We are at your service to allow you to renovate quickly, with quality solutions.