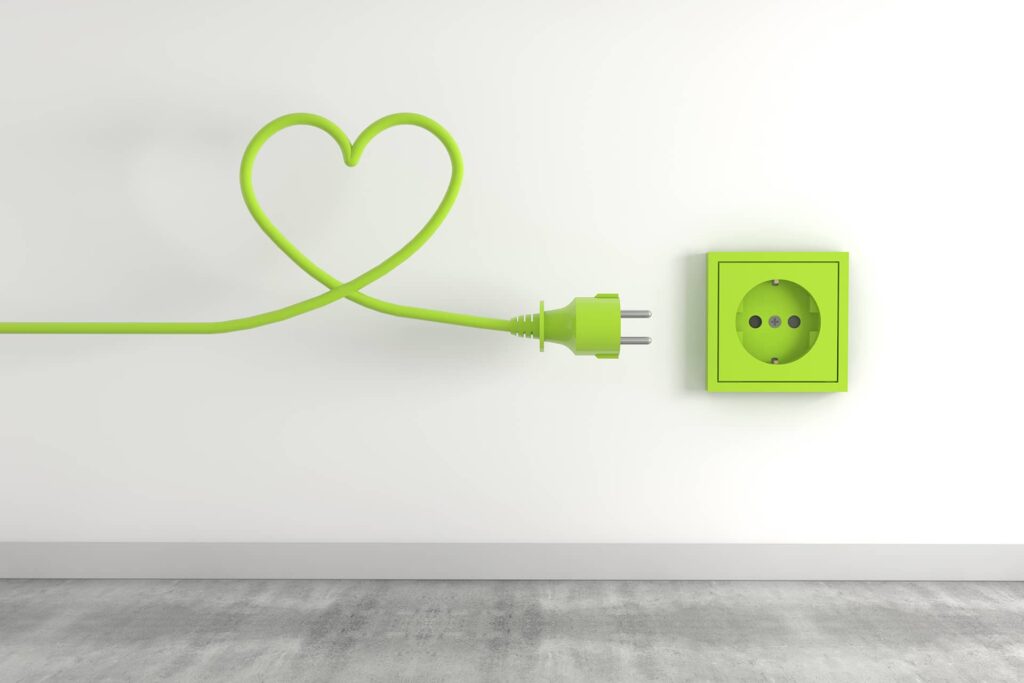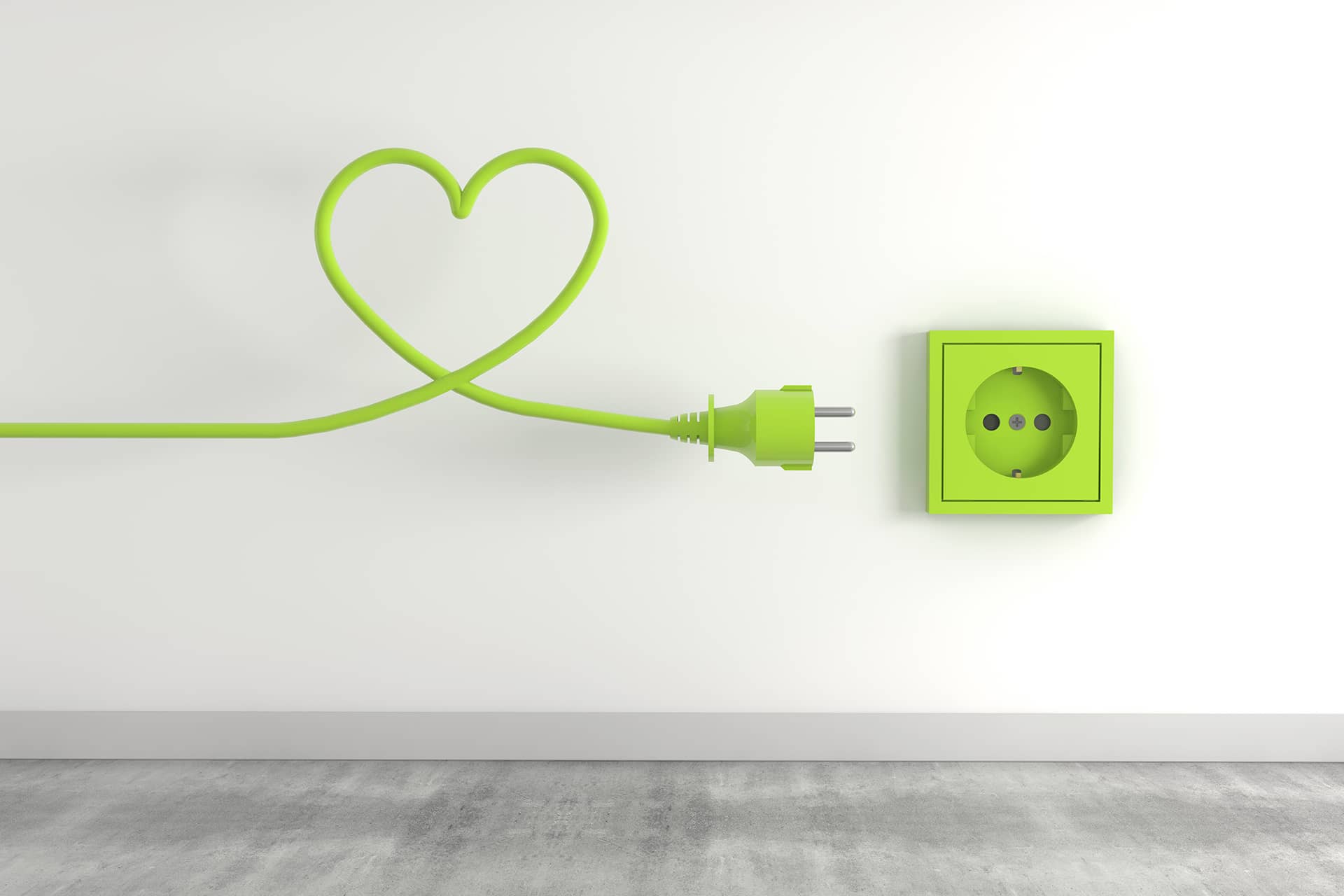 Use of renewable energy sources through geothermal and aerothermal machines.
 Very high energy efficiency by using low enthalpy plant systems and technologies for free heat recovery.
Use of low environmental impact refrigerants systems, such as CO2 or R1234.
Solar source exploitation thanks to the use of these mechanisms: innovative solar-thermal systems, sewage or self-protected and solar electric generation equipped with smart inverters, for real-time modification of the load set-up points.
 Maximum inner thermo-hygrometric comfort, with low enthalpy radiant systems bound to create a healthy environment, designed and created with innovative materials and technology, and electrostatic filters with very high efficiency.
 Flexibility in installations.
Hydronic or direct expansion systems with reversible control.
Tailor-made emission and diffusion systems: built-in, high induction, displacement, long throw, refined microclimate control.
Radiant cooling with humidity control in the environment.
Very high quality of systems employed.
Motorisation and automation of all mechanical transmissions, also concerning external inputs and unforeseen situations. Maximum reliability due to:
Implementation of advanced redundancy;
Back-up systems provided with maximum security and protection;
Advanced video surveillance and anti-intrusion systems: selective access control, recognition and alarm;
 Meticulous care of the design components in the environment.
Masonry made of stone, bricks or mixed materials, which are often damaged by seismic events or by a natural degradation of their components. In these cases, the structural consolidation should be not only non-invasive, but also suitable and inherent with the historical and architectural profile of the above-mentioned buildings. Carbon fibre employment has developed several elements to satisfy those requirements, through meshes systems that include different types of masonry, connected to the beam and to a strengthened premixed mortar.
Advanced domotic systems, which allow all users to manage even remotely, thanks to the implementation of several interactions between different types of electrical users (lights, audio and video), related to a specific environment or to the entire building. Regulation and precision control of electrical system, audio-video, alarm and video surveillance systems, HVAC.
Advanced audio-video systems, provided with the use of a centralized matrix, specifically designed to send the signal back to the users (smart tv, video projectors, audio speakers etc). Smart tv workstation can also be provided with advanced remote commands, allowing both multi-medial control and the one of the home!s automation applications.
Sound-bars equipped with one-of-a-kind systems produced by the most prestigious brands in the market (Bose, Steinway, McIntosh etc), and custom-made in order to maximize the visual-sound experience.
Advanced cabling, of the TPC-IP type or with fiber optic cables.
Care and attention to detail
Do you want to renovate your home? From today you can do it without worries. We are at your service to allow you to renovate quickly, with quality solutions.